Enjoy the mesmerising flavours of Delhi,
God's Own Country
Delhi, the bustling capital city of India, is a treasure trove of rich history, vibrant culture, and mesmerizing landmarks. The city& its architecture is a blend of ancient forts and temples to bustling markets and modern skyscrapers, offering a seamless blend of the old and the new. Delhi is a historic city, having been the capital of the Indian emperor Prithviraj Chauhan and later coming under the control of Muhammad Ghauri. In the Mughal period, this city was an important administrative center, and in 1911, the British made Delhi their capital in place of Kolkata. After independence in 1947, it became the capital of India. Today, New Delhi is the capital of India, settled on the bank of the river Yamuna. Delhi& its culture has been influenced by its lengthy history and historic association as the capital of India. The city is also known for its diverse cuisine, including street foods such as chaat, chole bhature, and parathas
Delhi has a rich history of spice trade and cultivation. The Khari Baoli spice market, located in the western corner of Old Delhi, is one of the largest spice markets in Asia. It is a bustling market where one can find a variety of spices, herbs, and dry fruits. The market has been in existence since the 17th century and has been a major hub for spice trade in Delhi.
Manesar, Gurugram, located in the National Capital Region of India, just southwest of New Delhi, is known for its industrial parks and is home to many multinational corporations. Manesar offers a mix of adventure, nature, and cultural experiences.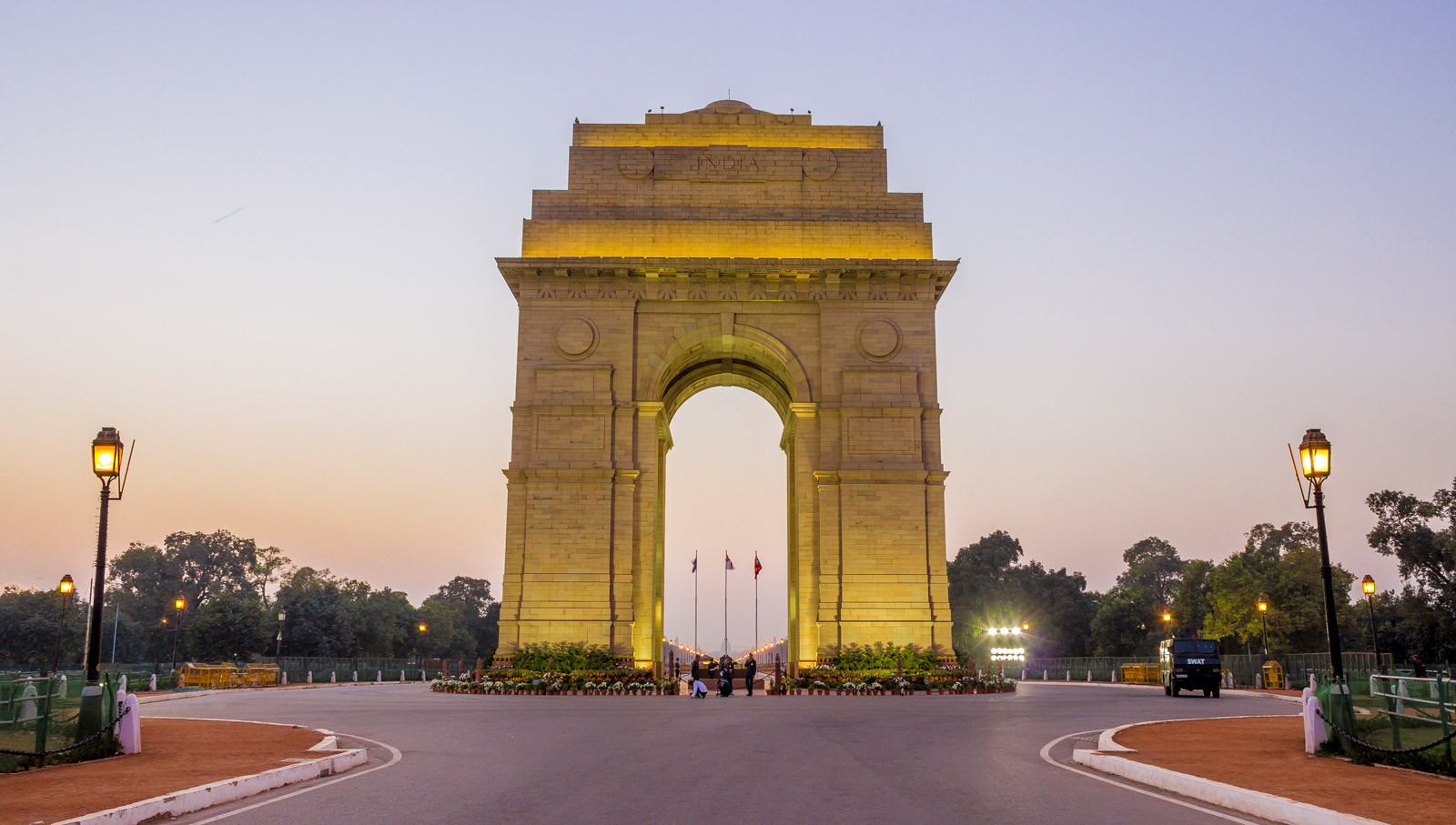 Top places to visit in Delhi
Red Fort: A historic fort in the heart of Old Delhi that was once the residence of Mughal emperors

Qutub Minar: A UNESCO World Heritage Site that is the tallest brick minaret in the world

India Gate: A war memorial located in the heart of New Delhi that honors the Indian soldiers who died in World War I

Lotus Temple: A Bahá & í House of Worship that is shaped like a lotus flower and is open to people of all religions

Humayun's Tomb: A UNESCO World Heritage Site that is the tomb of the Mughal emperor Humayun

Sultanpur Bird Sanctuary: Located near Manesar, Sultanpur Bird Sanctuary is a paradise for bird watchers. It is home to a wide variety of resident and migratory birds, making it a perfect spot for nature lovers.

Mata Sheetala Devi Temple: This ancient temple is dedicated to Mata Sheetala Devi and is a popular pilgrimage site.

Farukh Nagar: A small town located near Manesar that is known for its historic monuments and architecture.

.