Reboot n' Rebound: Beyond the New Normal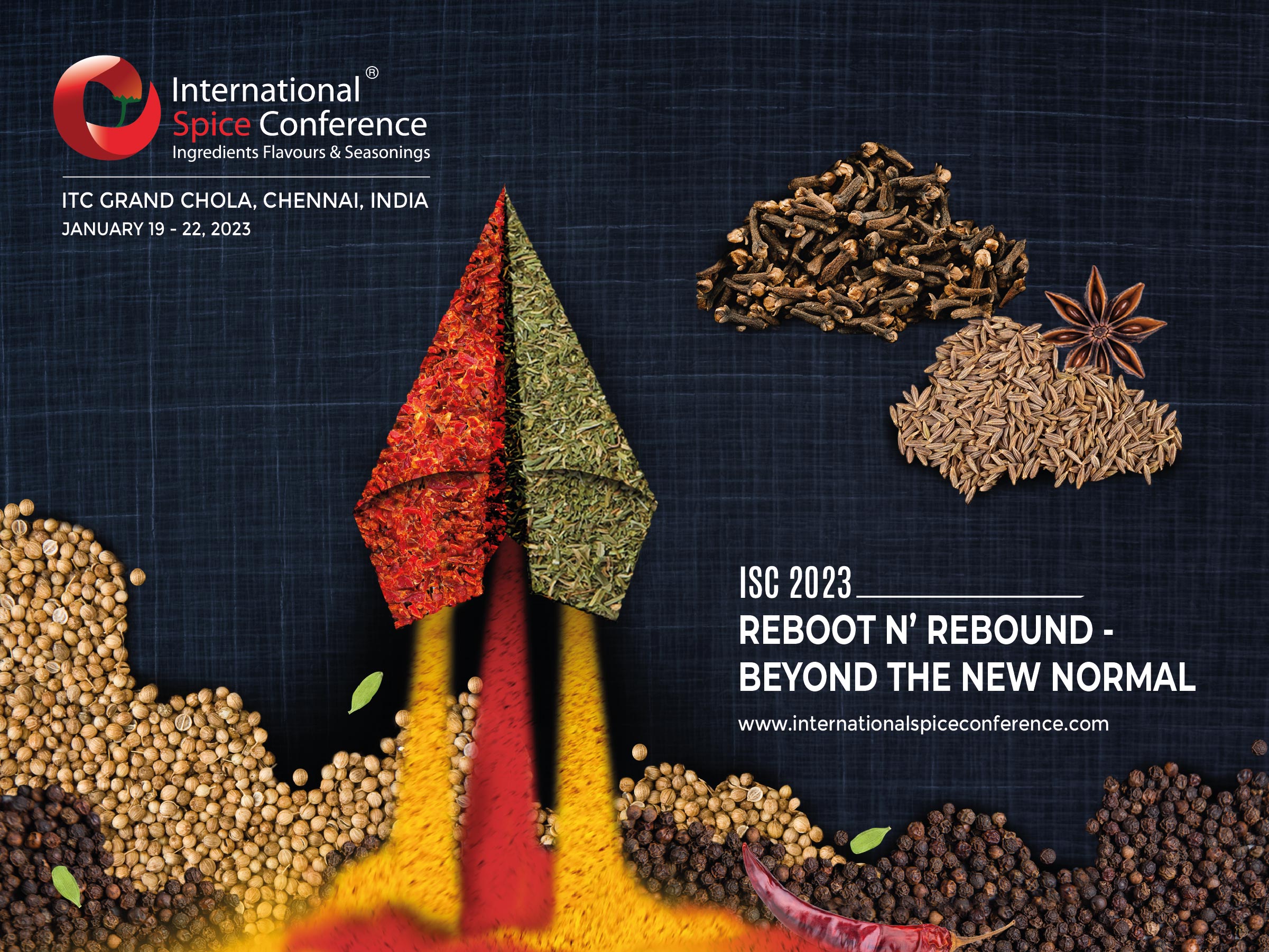 Addressing the problems of the post-COVID era, including a tight economy and limited crop supply, has never been more important. To reboot n' rebound, the spice sector that survived the epidemic, will play a vital part in moulding the society's future.
The International Spice Conference 2023 will provide delegates with the vision and futuristic solutions they need to bring the business back stronger than before. As we emerge from COVID-19, ISC 2023 will discuss options for rejuvenation to meet the world's social and economic concerns. The subject will focus on long-term and fair solutions for developing value-added applications while retaining the quality and affordability of spice production.