WELCOME TO THE SPICE CAPITAL OF THE WORLD!
God's Own Country
The fifth edition of International Spice Conference will be held at Kochi, India. Kochi is known by a lot of nicknames such as God's Own Country and the Queen of the Arabian Sea. It has also been known as the Spice Capital of the world, since ancient times.
From as early as 3rd millennia BCE, Kochi has played host to travellers and traders from across the world, including the Greeks, Romans, Arabs, Chinese, Portuguese, Dutch, French and the British, and they have left their imprints on this land in some form or the other. One can still see their influence in the culture, cuisine, art and architecture of Kochi.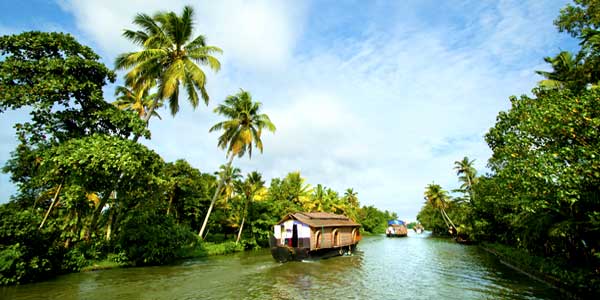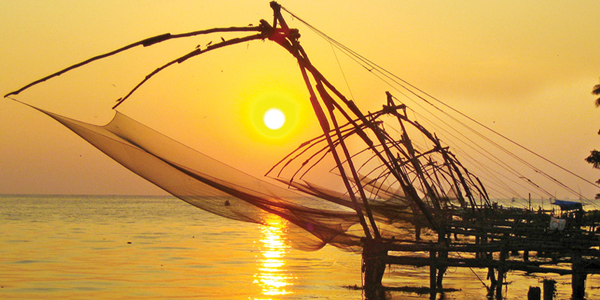 While holding on to its rich heritage, the city, through the centuries, has progressed at a rapid pace. Today Kochi is a major commercial centre and IT hub. For a visitor in Kochi, there are a wide range of experiences to choose from, be it sight-seeing, shopping or even trying out some of the typical traditional cuisines alongside those from around the world.
A visit to Fort Kochi and Mattanchery would lead you straight into the tales of the many battles fought over the treasured spices in these heritage towns. You can also experience the eclectic mix of cultures and traditions of the people settled in this area and how they co-exist in peace and harmony.
With the best food joints that serve not just Indian and Kerala dishes but also global cuisines, Kochi's Panampilly Nagar is a sure-to-visit place for every foodie.
A walk through Broadway and Marine Drive, will give you the best shopping experience – right from curios to branded products. Some of the other places of interest are Hill Palace Museum, Cherai Beach and Vypin to name a few.
Strewn with backwaters and waterways, and pleasant with an equable climate throughout the year, Kochi is a tropical city where one can relax and be at ease.
Visit to know more. A lot more!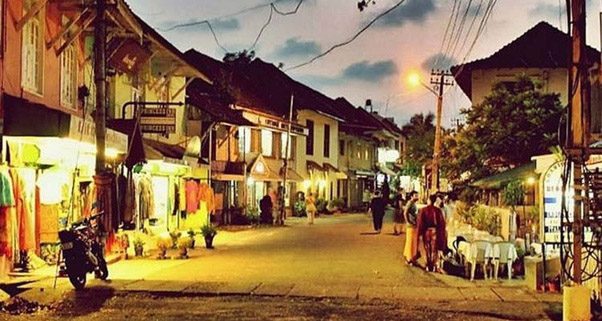 Places to Visit

Fort Kochi

Mattanchery

Tripunithura

Cherai

Vyppin

Alwaye
Shopping Destinations

Lulu Mall, Edappally

Central Mall, M.G. Road

Broadway

Marine Drive
Kerala Cuisines

Karimeen Pollichathu

Jackfruit Pradhaman

Vegetarian Sadhya

Aviyal

Erissery
Location of the places near by the Venue.
.