Alfons van Gulick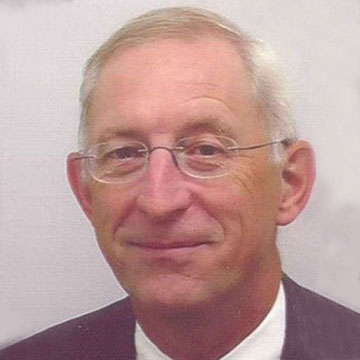 Chairman & Group MD
Nedspice Group
Mr Alfons van Gulick graduated with a mastersin econometrics from the Erasmus University in Rotterdam. Since his graduation he has been in commoditieslike coffee, nuts and spices in areas of crop research, finance, sales and general management. In 2000 he was appointed as Managing Director of the Spices Division of E D & F Man and joined the Executive Committee of the E D & F Man Group in 2001.
On his initiative the Spices Division were taken private by way of a management buy-out in 2004 and continued its activities under the Nedspice Group name. He is major shareholder and CEO of Nedspice Group.
Mr van Gulick served as Chairman of the Dutch Spice Association, Chairman of the European Spice Association(ESA) and board member of the American Spices Trade Association (ASTA). In 2017 he was appointed Chairman of the Sustainable Spice Initiative (SSI).
During his career Mr van Gulick held different positions in trade and charity related platforms.