Mr Parneet Swani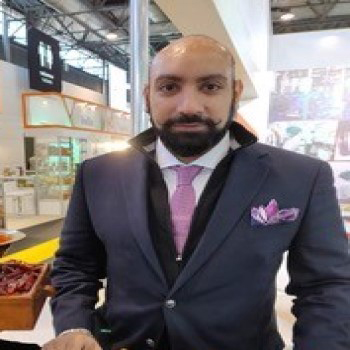 CEO
Swani Spice Mills Pvt Ltd

Parneet Swani is currently the CEO of Swani Spice Mills Pvt Ltd – a 7th Generation family business.
After having completed his Bachelors of Commerce, Parneet completed his MBA in International Advanced Marketing from UTS, Sydney – Australia in 2001. He is currently pursuing the Owners President Management Program at Harvard Business School.
With more than 17 years work experience, he has Successfully implemented the Backward Integration Programs for Organic Sustainable spices from 2006 under their banner of "The Green Footprint" with complete farm to fork digital traceability. Water conservation, Ethical Sourcing and upliftment of the Farmer community are the key driving initiatives undertaken. Working with farmers to create new farming techniques and methods to add a positive impact on agriculture is his passion.